About Teri, Broker: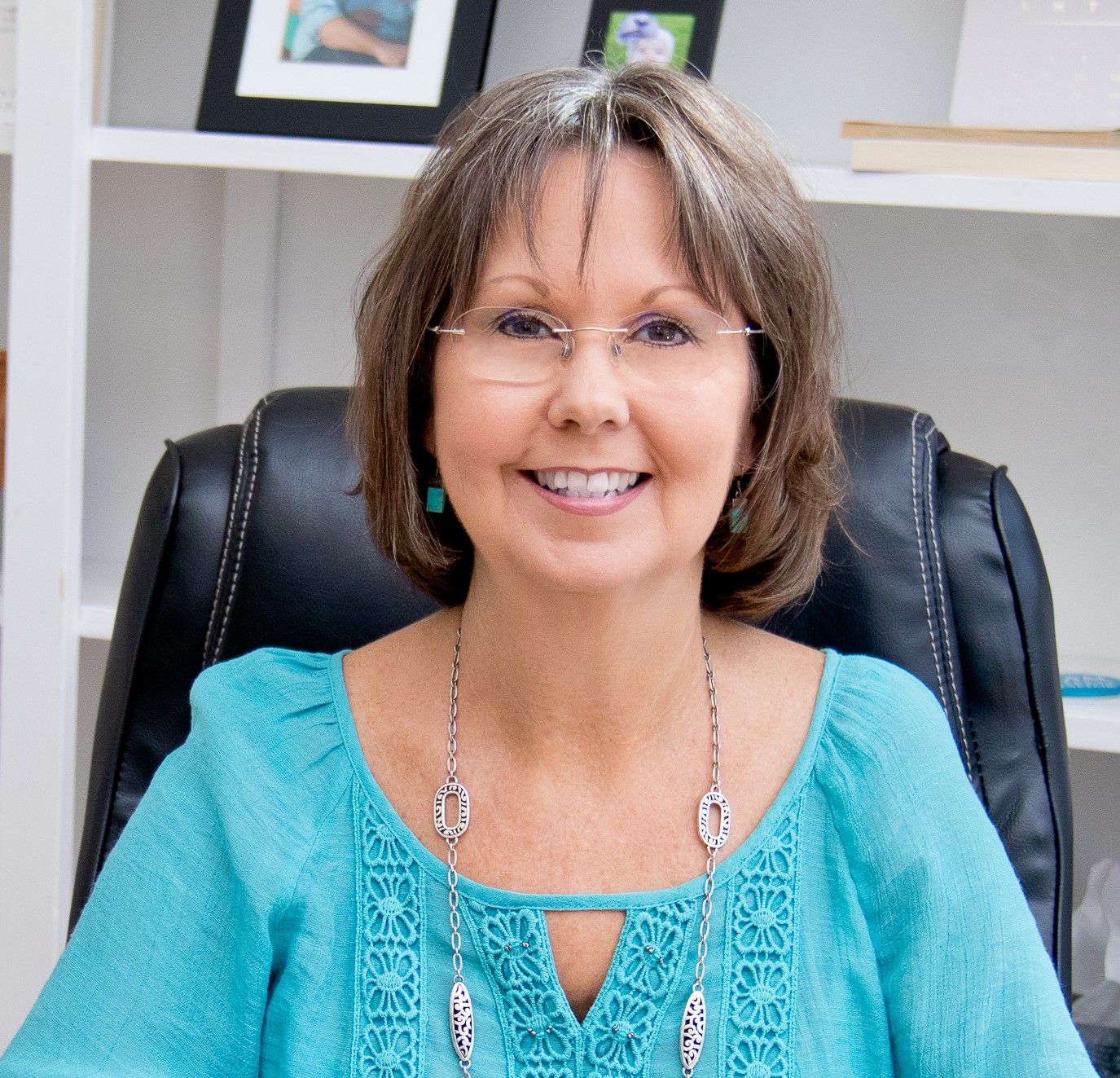 Teri is the Broker/Owner of Teri Norwood Real Estate Team. She was honored by being named "Realtor of the Year" by our association for 2007. Teri has served on the Texas Association of Realtors Board of Directors. She is also a member of the TAR Professional Standards Committee and incoming Vice-Chair for Member Benefit Committee. Teri serves as a member of the Longview Area Association of Realtors' Board of Directors and on the MLS Committee, TREPAC Committee and Professional Standards Committee on a local level.
Although Teri is a full time Realtor, she also enjoys many other "full time" parts of her life. She and her husband, Chris are very involved in their church, Alpine Church of Christ. They love the opportunities there for Bible study, small group activities and more. Their personal ministry is through the Boy Scout Troop 621 which is sponsored by Alpine. She has been involved in Scouting for over 27 years.

Teri Norwood, Broker
Phone: 903-399-8967
Office: 903-212-8326 x 1
Email: Teri@TeriNorwood.com
About Dillon,

Realtor®

: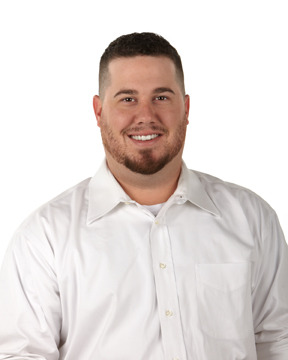 Dillon grew up in Longview and attended Pine Tree I.S.D. His knowledge of the Longview and surrounding area and his love for what he knows as "home" is such an asset to his clients. Dillon is also serving on the TREPAC Committee and Professional Standards Committee. Involvement in the area Realtor association helps Dillon keep in touch with the latest legal matters, educational opportunities and local market trends. It is important to give back to the real estate industry and to always strive to make it better. Dillon is married to Courtney and they have one little girl, Amelia.
Dillon Swain, REALTOR®
Phone: 903-452-8322
Office: 903-212-8326 x 2
Email: Dillon@DillonSwain.com
About Amy,

Realtor®

: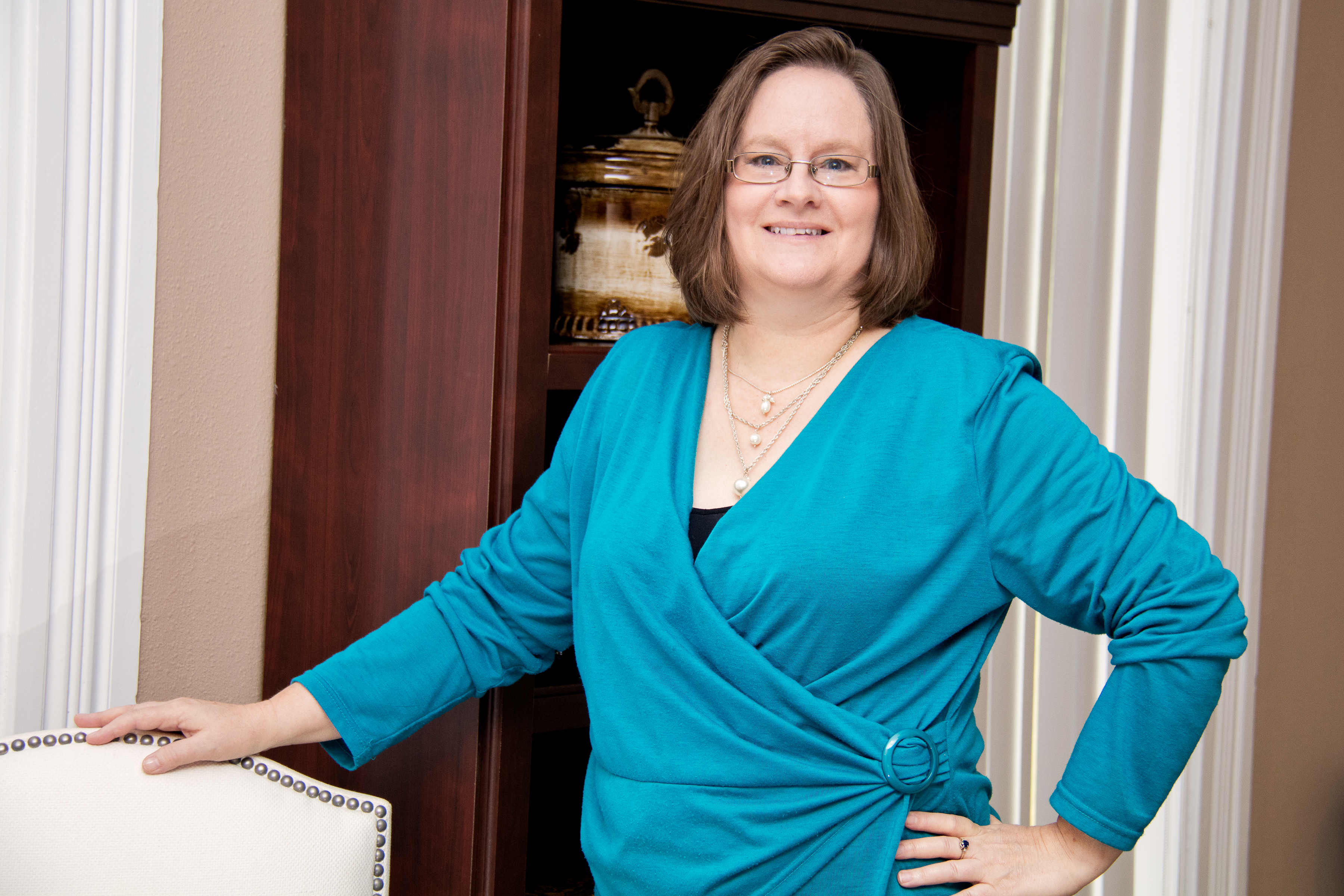 Amy is happy to call East Texas her home. Her number one goal as a Realtor® is to represent clients with honesty and integrity. She will work tirelessly to meet all of your real estate needs. Amy feels that family is a person's most important priority and her positive approach to life and work, together with her desire to help families with their real estate needs, will be a good match for you. If you are looking to purchase a home, sell your existing home or would just like to have additional information about real estate in your area, please don't hesitate to call or e-mail Amy.



Amy Spears, REALTOR®
Phone: 903-746-4800
Office: 903-212-8326 x 3
Email: akwaspears@gmail.com
About Cara,

Realtor®

: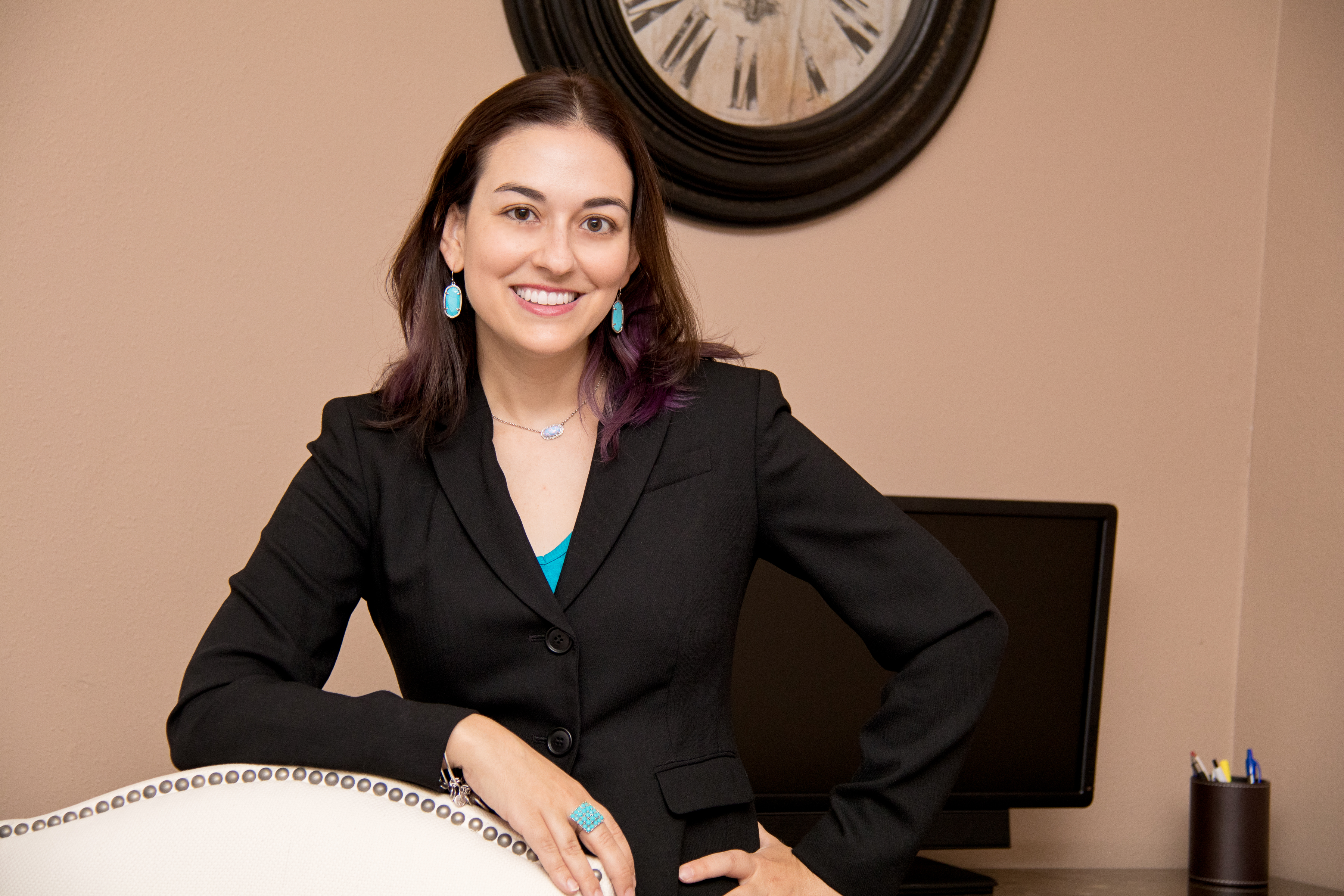 Cara loves helping people find the home that is right for them and their family. She enjoys getting to know her clients and working through the process of buying or selling with them. Cara is a Psychologist and a professional Realtor®.
She is married to Tim who is a minister and they have three children. They have loved making the Longview area their home and Cara would love to help you do the same.


Cara Whedbee, REALTOR®
Office: 903-212-8326 x 5
Email: cara.whedbee@cablelynx.com
About April,

Realtor®

: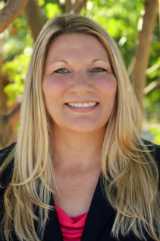 April has a passion for the Real Estate profession. She commits her honesty and loyalty to each person and appreciates seeing the joy that she can bring to people on a daily basis. She wants to build a relationship with you that you can count on for years to come!
April is married to Justin, a Texas native and has 3 children. Her medical and office management background are an asset. She enjoys photography and a variety of outdoor activities.



April Stephens, REALTOR®
Phone: 903-985-1440
Office: 903-212-8326 x 4
Email: aastephens@att.net

About April,

Realtor®: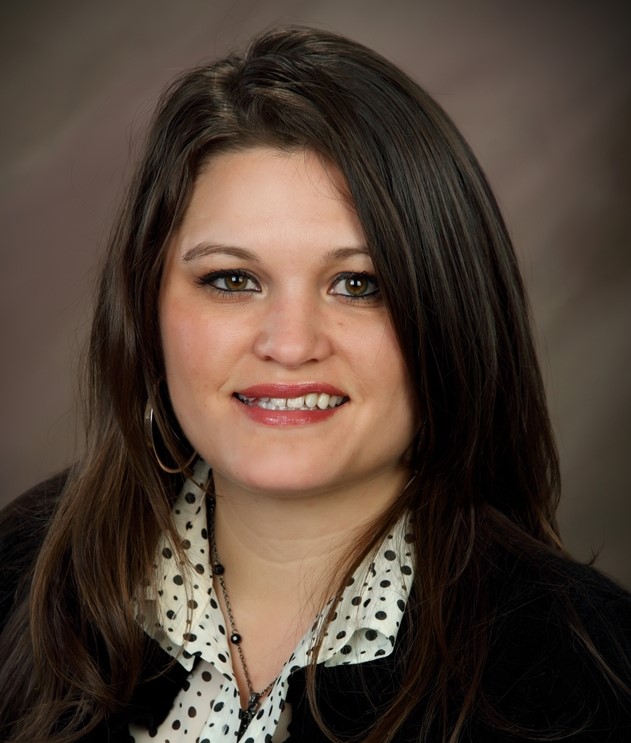 April is a native of East Texas and holds B.A. from University of Texas at Tyler and a teaching certification from Letourneau University. With more than 7 years of successfully educating high school students, she decided to take on a new challenge in real estate.

With 5+ years of experience as a Realtor® in both the Longview and Tyler market, April is excited to work with buyers and sellers to determine their needs and make their dreams a reality. If you are in the market for real estate and would like an agent who doesn't pressure but listens, then feel free to reach out to April so she can make your home buying experience enjoyable.
In her free time, April enjoys spending time with her family and friends and working out.

April Fleming, REALTOR®
Phone: 903-985-1031
Office: 903-212-8326 x 7
Email: AprilDeeFleming@gmail.com